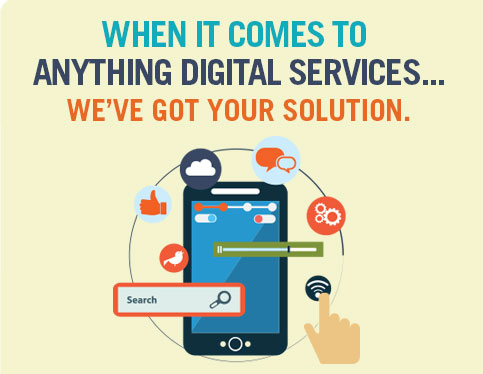 The Networked Planet is a full service digital marketing agency serving advertisers reaching local and regional audiences. We serve a wide array of customers from media companies, ad agencies, to all sizes of local businesses. We have also done extensive work with national manufacturers, retailers and service businesses that serve local markets.
Our business is reaching audiences on behalf of our clients. Our services run across the digital spectrum - we're equally comfortable locating high performing digital media placements, managing a search or social campaign, leveraging of customer or 3rd party data, connecting campaigns across digital platforms, or developing content that will attract the attention of search engines as well as our clients' customers.
Learn more
In the spotlight
Emerging Strategies
Leverage customer data to develop loyalty programs build around the mobile platform and mobile offers. Mobile technology is exploding and interface to customer POS and CRM is enabling same day sales and instant consumer feedback.
Our expertise lies in three areas
Ad Performance: We know what works for across a variety of verticals and platforms. Our sweet spot is knowing the intersection between Audience and Advertisers across all digital platforms.
Understanding Audiences: We bridge campaign performance metrics with offline and online market data to help publishers grow audiences and advertisers to scale their business.
Products and Platforms: We run 100+ campaigns each month across all platforms and bring best in breed solutions for industry verticals and audience segments.
---