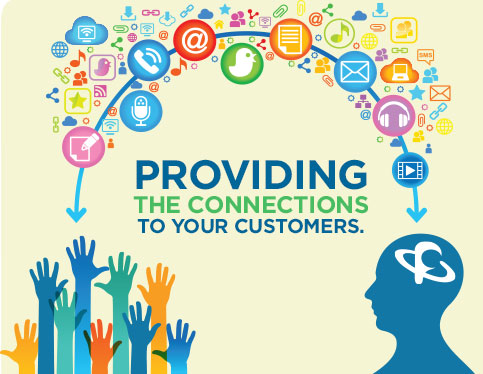 Custom Content Sites
Advocacy Oriented Advertiser Sites
Marketplace/Classified
Automotive Sites
Lead Gen Sites

Custom Content
General content, design and journalism services
Automotive content for dealer and Tier 2 sites
Weather related themed sites
Entertainment content
Health related content

Great content revolves around the following:
provide the information an audience is seeking;
they find and present voices with authority and a following;
they allow for safe spaces for conversation and commerce;
they tie into the community being served;
they amplify voices that deserve a larger audience platform;
they offer the technology tools that audiences expect;

Advertisers: The search engines are favoring sites with content that specifically addresses topics raised in searches. This has allowed advertisers and brands to become publishers in a sense. We can help build custom content to accompany an existing site or build a site from scratch that features high grade content.
Publishers: We have extensive experience developing websites for local media companies. Whether it be custom content in the entertainment, news or sports field or specialty sites such as real estate or automotive sites, we can develop the sites or strategies around these
The content producers who operate in this framework will attract engaged audiences. The ad products that tie into these engaged audiences are at the core of the packages that advertiser's desire. Moreover, with the bundling opportunities available to publishers, even small engaged audiences can be packaged with larger "like" inventory to present compelling options that scale. We still like the following influencer model that drives communities as well as fashion trends.