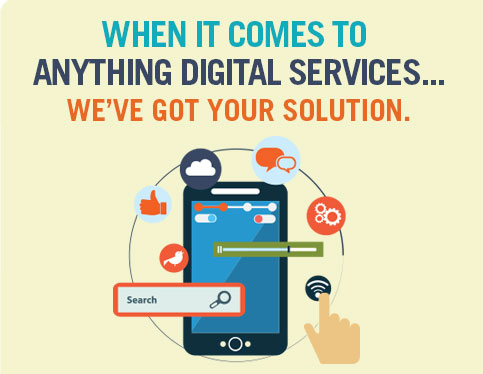 Let Us Help You: Our packages start at $350/mo and we are able to tackle most marketing challenges and opportunities. We've worked with some of the largest national advertisers and the smallest. We can work with your budget.
Let us show you what we can do. Call us and we'll set up a free consultation:
Contact:Ben Eason
ben at thenetworkedplanet.com
(813) 956-4198
The Planet Local Program
...Getting Started with Digital Marketing
Digital marketing can be confusing to those who don't do this for a living. We can be your digital partner and bring your marketing plans and goals come to life in all aspects of digital marketing. We take the following approach to digital marketing:
Take advantage of free marketing: Start with everything you can get for free - emails, social media, text/offers, and point of sale programs.
Let your customers help you: Your best customers can help devise convenient ways to stay in touch with them. They're also the best source for reviews and endorsements to their friends. We use digital tools to make these communications easy and fruitful.
Get your website in shape: Today's customers communicate via mobile phones, texts, social media, etc. We can give you the tools to speak with a consistent voice across all platforms.
Practice Guerrilla Marketing: We set up low-cost measurable digital campaigns that work. We'll help you buy the most effective media for your business with the same sophistication as the big national competitors.
Measure everything: Digital marketing gives you tracking so we don't have to guess what is working. We look at campaign return on investment, lifetime value of a customer and sales profitability.