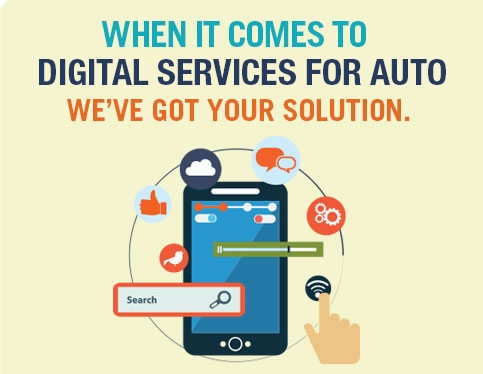 Let Us Serve You: Our programs start at $2,000/mo including Google and/or BING Media CPC, setup, support and mgmt fee. We are able to meet custom challenges and can work with your budget.
Let us show you what we can do. Call us and we'll show you what we've done for other dealers:
Contact:Ben Eason
ben at thenetworkedplanet.com
(813) 956-4198
Used Car Inventory Search
The program's features and benefits are as follows:
Inventory-Feed-Based Search Campaign. We link directly to a vehicle-specific landing page or tie into the search query when there are multiple models for sale.
Incorporate the dealer's creative messaging into ad copy for additional branding to unify the campaign.
Ad content contains key details of the car such as price or mileage so dealer doesn't pay for a click where the search isn't relevant to the buyer.
Long tail Used Car terms – We buy keywords based on used car terms for the specific make/model of the vehicle. We've found a healthy amount of searches by people looking for specific used vehicles. We can also group the searches to "cars under $10,000", "cars under $5,000", etc. that are pulled from search queries on the dealer's site.
Keywords are typically in the range of $2 when running a blend of Google Display and Search. CPC of $4 with pure Search. Expected monthly spend of $1,400 to $2,500 for typical dealer used inventory.
When combined with display retargeting programs?, the SEM is followed up by specific used car banners.